Story
Turkey Beach Bowl Wins the SoWal Holiday Photo Shoot
December 13, 2013 by Steve Wells
I teamed up with SoWal.com for a holiday promotion this year to offer a free portrait session to the family or group who came up with the most "SoWal" idea for a portrait setting or activity.  While there were plenty of clever submissions and the decision was tough, one clear winner stood out.  Christine Agnew, a South Walton local, submitted her family tradition of the "Turkey Beach Bowl."
 
 
Each year, Christine and her family, who hail from Tennessee and Texas, gather on the beach at Gulf Place on Thanksgiving Day to have mimosas, bloody marys and a fun matchup of two-hand-touch football. It's so awesome they could sell tickets, and I was thrilled to capture all of the fun!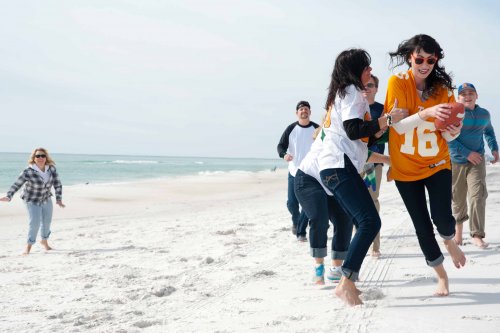 Not for lack of asking, but sadly I wasn't able to procure the tasty homemade Bloody Mary recipe which was on par with what any local Sunday aficionado would appreciate. They really went all out with the whole spread. And their festive attire was fantastic as well.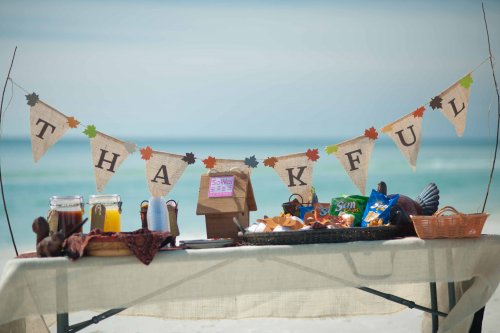 After a couple of mimosas, it was time to pick teams and get the game underway. Just a couple of plays in and it was evident the stakes were higher than just pride. So I wasn't shocked to learn after the game that the losing team was responsible for cleaning the kitchen after Thanksgiving dinner. Long pass after long pass, the scoreboard stayed even, and you could tell these folks weren't in the mood for cleaning dishes. The game ending play was a sneak to Sam, the caped crusader of turkey day, who left the defense in a heap as he ran the length of the field for a touchdown. Awesome game guys and thanks for the hospitality!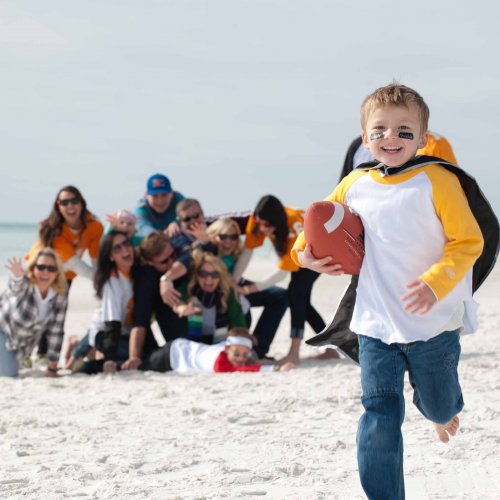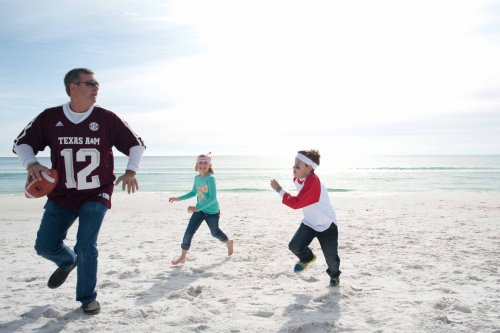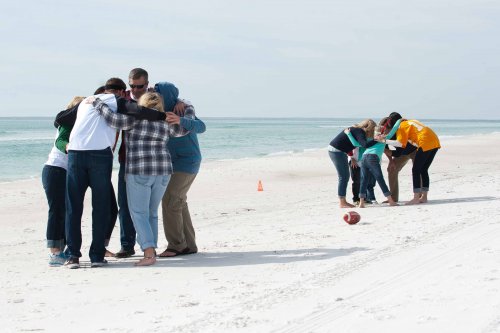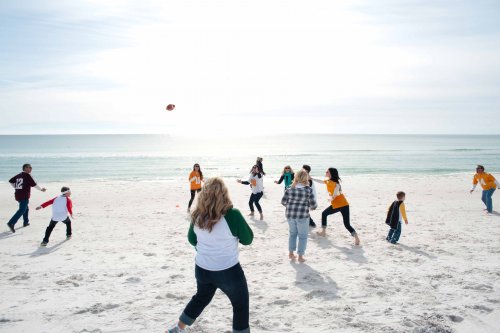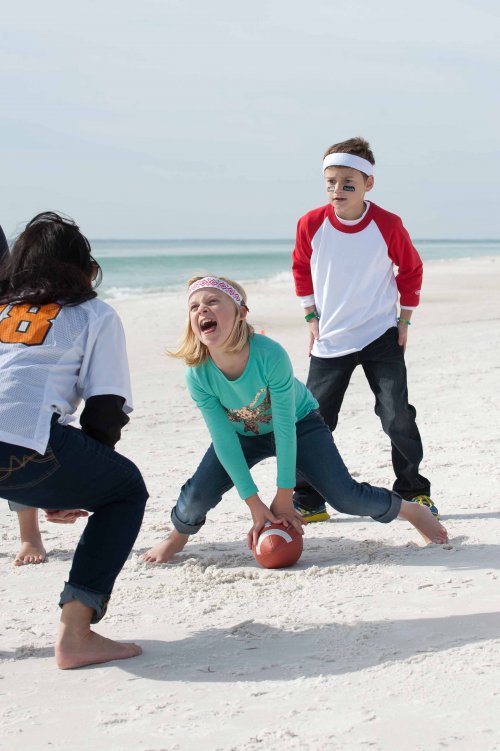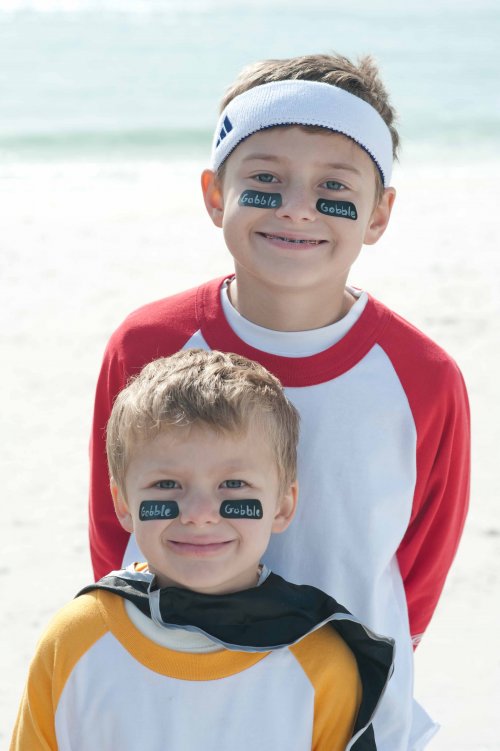 Photos and story by Steve Wells of Steve Wells Photography. 
Tagged
Add comment