Story
Bud & Alley's Fall Music Series Continues November 10 with The Shadowboxers
November 6, 2012 by SoWal Staff
The Bud & Alley's Fall Music Series continues with The Shadowboxers, scheduled to perform a special acoustic show on Saturday, Nov. 10.
The Atlanta-based Shadowboxers have a passion for captivating lyrics, tight harmonies, and soulful vocals.  Founding members Scott Schwartz, Matt Lipkins, and Adam Hoffman (who met as freshman at their alma mater, Emory University) experienced an almost-instantaneous musical compatibility when they first started jamming. Together with drummer Jaron Pearlman and bassist Ben Williams, they've forged a cohesive sound based on a shared reverence for the strong, taut harmonies of Simon & Garfunkel, D'Angelo, and The Beatles.  This young band's unified sound has an R&B-soaked, smart perspective replete with an abundance of vocal talent and songwriting skill.
The band recently signed a record deal with Vanguard Records, and their highly anticipated album, entitled "Red Room", will be released on January 22, 2013. They traveled to Shreveport, Louisiana to record their first full-length album at Blade Studios. The project is produced by Brady Blade, drummer extraordinaire who has toured with Emmylou Harris, Dave Matthews and Buddy Miller. Blade produced other artists such as Annabel Fey, Brigitte DeMeyer, Freddie Stevenson, and Solomon Burke. The album is engineered by Chris Bell (U2, Erykah Badu, Destiny's Child and Earth, Wind & Fire).
Come out and see Scott, Adam and Matt preview the record at their only 30A appearance this Fall! Enjoy cocktails, great music and watch the sunset over the Gulf of Mexico at Bud and Alley's. Doors open at 4:00 pm.
Tickets | $20
Purchase tickets HERE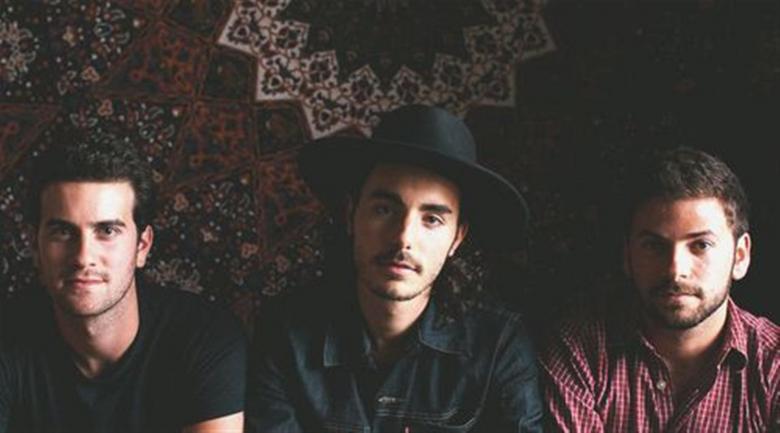 Tagged
Add comment