Story
Caring & Sharing Angel Tree at South Walton Fire District Beginning November 9
November 8, 2012 by SoWal Staff
The South Walton Fire District (SWFD) will continue its holiday tradition and sponsor the Caring and Sharing "Angel Tree" benefiting children ages 1 month to 12 years in Walton County.
"Angels" will be available for selection beginning Friday, November 9, 2012 from 9:00 a.m-4:00 p.m. at Station 3/Headquarters, 911 North County Highway 393, Santa Rosa Beach. This year the Fire District will receive over 300 angel names from our friends at Caring and Sharing of North and South Walton.
Gifts may be returned to Station 3/Headquarters before Thursday, December 14, 2012, either wrapped or unwrapped, but preferably in a gift bag.
Please reach into your heart and stop by our fire station to choose your own special child or family and help make the holidays happier for our area children.
For more information or to schedule a special time to select an angel name, please contact Robbie Lund, Administrative Assistant at Station 3/Headquarters, 850-267-1298, via email at rlund@swfd.org or visit our website at www.swfd.org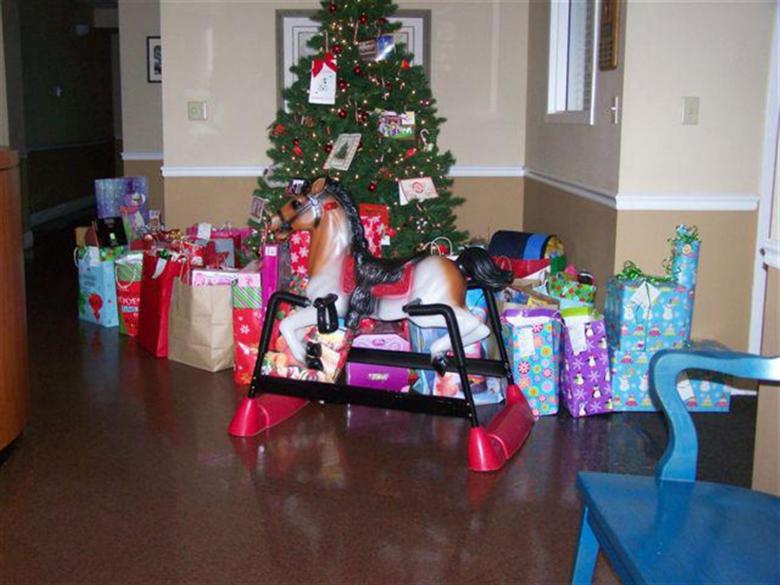 Tagged
Add comment