Story
Earth Day Festival & 5K Race at Topsail Hill Preserve State Park
February 27, 2013 by SoWal Staff
Come celebrate Earth Day in Walton County on April 20, 2013 at Topsail Hill Preserve State Park!! This festival is free to the public and will feature environmental education exhibits and hands-on activities, children's programs, cooking demos and MORE! Organizations are invited to participate in this fun-filled event, now in its fifth year, attracting over 600 visitors yearly.
The Department of Environmental Protection's Topsail Hill Preserve State Park, the University of Florida IFAS Extension, Florida Sea Grant, and Friends of Topsail Hill Preserve State Park invite you to participate in the festival and 5K Race with proceeds benefiting Friends of Topsail Hill Preserve State Park. The park can certainly use the support to help conserve its beauty, educate the public and raise awareness about our local environment.
If you are interested in registering for the Earth Day Sunset 5K Race, having a booth at this year's event, and/or becoming a sponsor, registration is now open. Please print and fill out the registration brochure form or register online at http://www.active.com/running/santa-rosa-beach-fl/earth-day-sunset-5k-2013.
 
For more information please call Brooke Saari at 850-685-7359 or email bsaari@ufl.edu.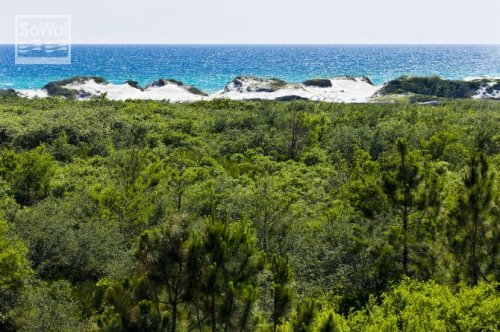 Tagged
Add comment