Story
No Time For Anything but Fishin'
June 27, 2016 by Larry Pentel
It's that time of the year when I have no time for anything but fishin'!
The weather is great, the fish are biting and there are lots of folks that want to go on the water. I am up at 3:30, on the beach at 5, finishing up around 7 and in bed by 8:30.
It's been a while since I wrote a report but this is still gonna be kinda thin on words... I have been running the "other" boat with the federal permit so I can fish my folks past the 9 fence when the fish decide that's where we need to be.
The red snapper bite has been hard a lot of days but we are still coming in with great boxes of fish, even on the short trips. Plenty of Kings, a few Mahi, Groupers and even some Cobia still around. The sailfish have showed the past three days as well. I have not been able to get one to the boat but my son, William , has got two the past two days on his kayak trips. Find out more at www.FriedFishExcursions.com.
Here's some pics form the past week to prove the catching is as good as the talking...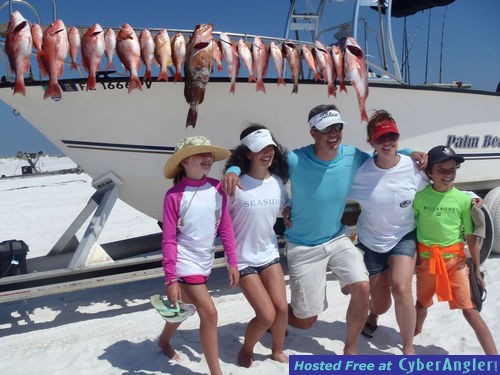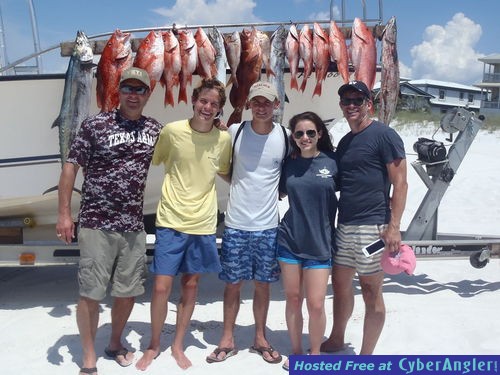 Tagged
Add comment