Story
Attention Artists! CAA Accepting Applications for Top of the Class Juried Art Show
January 9, 2013 by SoWal Staff
Start making art now! Entries for the Cultural Arts Alliance A+ Art Committee's annual juried show, "Top of the Class" must be submitted by February 5, 2013. The show, presented by the Cultural Arts Alliance of Walton County (CAA) in partnership with Northwest Florida State College, awards monetary prizes for the winning pieces of art. Artists may submit up to two entries of original art.
"Top of the Class" art exhibition is part of the continuing effort of the A+Art Committee, whose mission is to showcase the work of CAA member artists and to enhance the public spaces of the South Walton Center of Northwest Florida State College. The exhibition will be displayed at the South Walton Center of NWFSC, at 109 Greenway Trail, Santa Rosa Beach, FL, April and May 2013
Best in Show prize is $500 plus a solo exhibit in 2014 as well as other monetary and recognition awards. The program is open to all members of the Cultural Arts Alliance. If you are not yet a member, you may join online at http://www.culturalartsalliance.com/members/, or you may print the membership form and mail it.
Applications must be submitted by February 5, 2013. More information about the application process, including art size and other requirements will be available on the CAA website: http://www.culturalartsalliance.com/aplusartdetails
SoWal.com Groups & Organizations: Cultural Arts Alliance of Walton County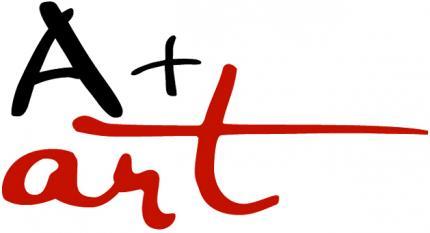 Tagged
Add comment