Story
Fiddle Around at Bluegrass at the Beach Festival Sep 12
August 5, 2015 by SoWal Staff
From seasoned Bluegrass veteran bands to contemporary twists on Bluegrass sound to sensational rising stars, the inaugural Bluegrass at the Beach produced by Mattie Kelly Arts Foundation (MKAF) will be a sizzling, family-friendly musical showcase that appeals to all ages.
 
As part of the Mattie Kelly Arts Foundation (MKAF)'s 20th Anniversary celebration, the inaugural Bluegrass at the Beach one-day music festival will be held at the MKAF Cultural Arts Village in Destin, Sept. 12 from 11 am - 10 pm.            
This family-friendly celebration of music and culture will feature seven award-winning bluegrass bands, youth crafts and music in the Kid's Art Village with an interactive Pickin' & Paintin' area, and a diverse array of food and beverage offerings.
 
"We are excited to introduce the first Bluegrass Festival to the Emerald Coast," said MKAF CEO Marcia Hull. "It is fitting tribute to connect with our roots for our big 20th Anniversary event. Local band Dread Clampitt was among MKAF's early performances, and now they will be part of our first annual Bluegrass festival and join us in welcoming regional and national bluegrass artists to Destin."
 
Bluegrass at the Beach will feature nationally-acclaimed artists as well as regional and local bands. The line-up includes headliner, Blue Highway, along with The Hillbenders, Run Boy Run, Willie Sugarcapps, Moore Brothers Band, Dread Clampitt and Dismal Creek. In addition, rising star, Danielle Yother, a 16 year-old singer, songwriter and musician who was recently featured in Flatpicking Guitar magazine will be making a special appearance.  
Blue Highway
Young bluegrass fans can visit "Pickin & Paintin" to create and explore the artistry of music making, painting and more.
 
"As an extension of MKAF's All Kinds of Art initiative, which connects children with cultural experiences, education director, Melanie Moore, has incorporated engaging art and music projects that will be fun and educational for children of all ages" stated Donna Fox, 2015 Bluegrass at the Beach Event Chair.  
 
The festival will also celebrate the flavors of the Emerald Coast by featuring fare from local food trucks and some of the area's most popular restaurants. Wine, beer, water and soda also will be available for purchase.  Coolers and outside food and drink will not be permitted for this special one-day event.
 
Bluegrass on the Beach is a new annual signature event presented by the Mattie Kelly Arts Foundation and ResortQuest by Wyndham Vacation Rentals. Tickets for the one-day festival are $45/MKAF members, $55/general admission. Children 12 and under free. VIP tables will be sold for $750 each. They include premium seating for eight and 16 drink tickets. Tickets are available for purchase online at www.mattiekellyartsfoundation.org.
 
Doors open at 10 a.m. Parking is available on-site as well as at convenient satellite parking areas with free shuttle service.
 
For more information on how you can become a member of MKAF, gain benefits as an event sponsor, provide a donation or explore opportunities to get involved on a committee of the Board of Directors, call (850) 650-2226 or visit www.mattiekellyartsfoundation.org.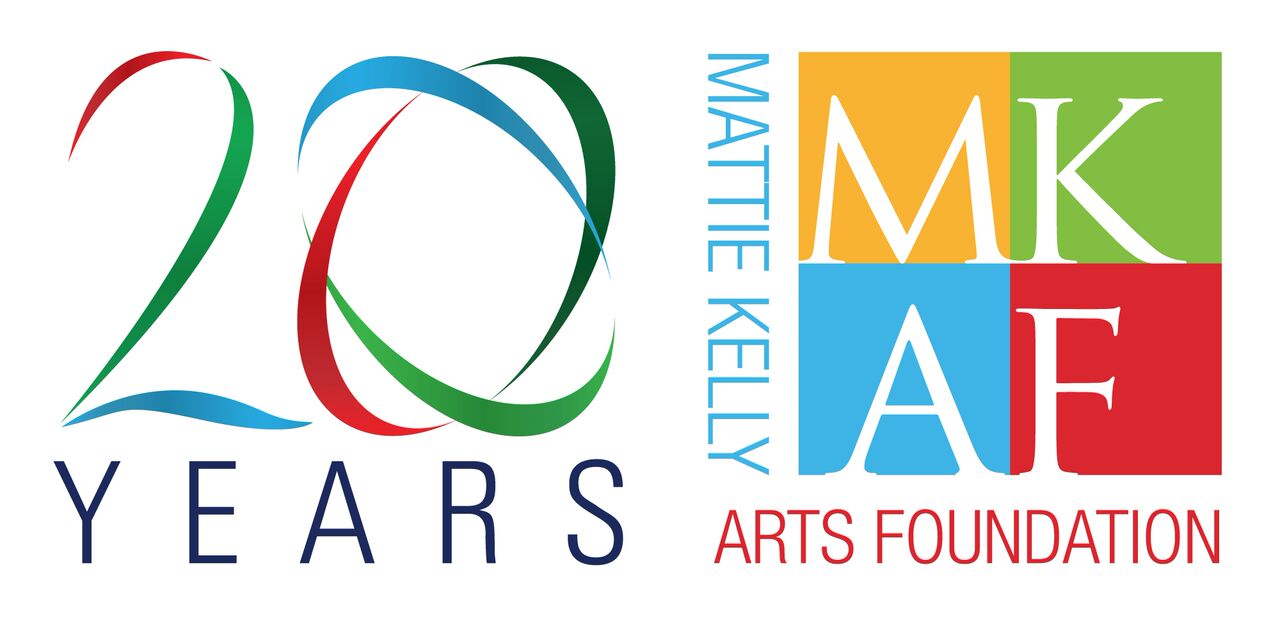 Mattie Kelly Arts Foundation, a not-for-profit charitable arts organization, was founded in 1995 on the cultural, educational and spiritual beliefs of the late Destin Matriarch, Mattie Kelly. The champion of cultural arts and education in Northwest Florida, MKAF's vision is to impact lives through art and culture.
Tagged
Add comment