Story
Williams Backyard Boogie One Year Anniversary Concert March 29
March 25, 2013 by Jill Tanner
Local music lovers are crazy for great live music and good times at Williams Backyard Boogie. It has become a favorite gathering spot and music venue tucked away in the woods off Chat Holley Road in South Walton. Forrest and Pherrel Williams created the Backyard Boogie to provide local musicians and the music loving community with a casual and comfortable outdoor venue. 
 
Make plans now to celebrate Williams Backyard Boogie's one-year anniversary on March 29 when Forrest Williams Band takes the stage with special guest Zack Rosicka. Doors open at 6:00pm and show time is 6:30-8:30pm. BYOB and chairs. Grayton Beach Catering will be on site cooking up a crawfish boil for $10 a plate. Tickets are available at Central Square Records in Seaside, any Forrest Williams show, or by phone at 850-502-6448. Ticket donation is $20.
 
Williams Backyard Boogie also announces an exciting music lineup with a new show every few weeks. Make sure to mark your calendar and check for more shows added to the lineup throughout the summer. All shows are 6:30-8:30pm / doors open at 6pm / byob and chair:
March 29  One Year Anniversary Show with Forrest Williams Band & Zack Rosicka
April 12  Boukou Groove
May 2  Chris Alvarado CD Release Party "Home"
May 17  Hotel Oscar
June 14  Season Ammons Band
June 28  Jones and Company
July 19  Daphne Willis
See SoWal.com Live Music for a complete calendar of local music in and around South Walton, including local favorite Forrest Williams Band, playing in many of the area's hottest venues all year round.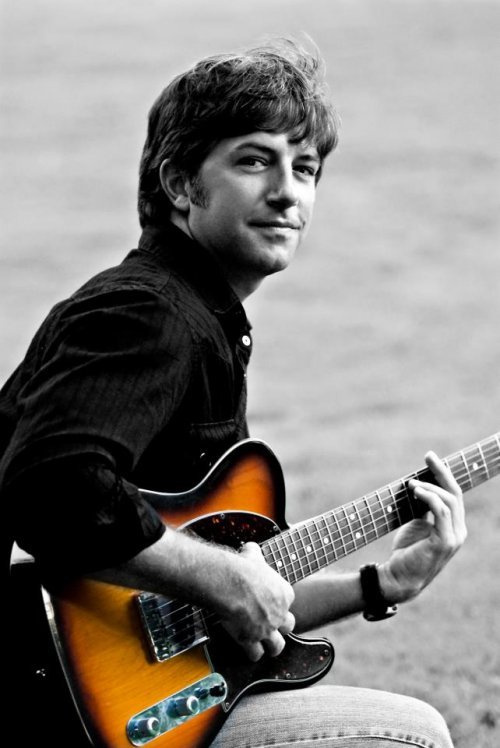 Video
Tagged
Add comment
Business
Photo Gallery
Town