Content type
Business
Fusion Art Glass
Fusion Art Glass offers North American art glass of unsurpassed quality and the best selection on the Emerald Coast. Their extensive collection features some of the world's finest artists in limited production art glass and couture jewelry. Fusion Art Glass works directly with more than 200 artists and small studios and is always on the lookout for up and coming glass artists.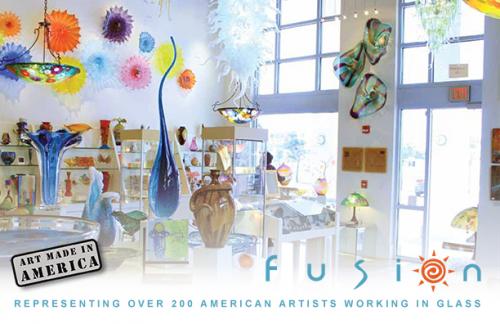 Owner Russ Gilbert creates glass art in a small warehouse and showcases his work in his two galleries located in Seaside and Grand Boulevard. While Russ' galleries feature incredible works from artists all over the United States, his own art is coveted by art lovers and collectors alike. His "Made in SoWal" creations are spread across the globe, and his online store provides access for customers anywhere, anytime.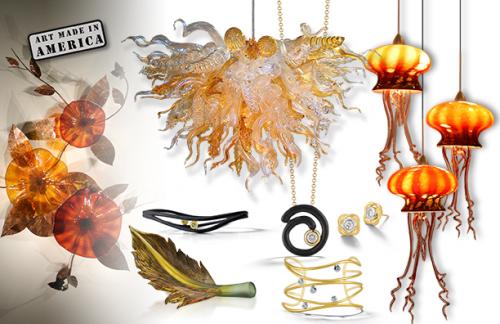 Fusion's name has become synonymous with artistic excellence, quality and craftsmanship. Visit Fusion in Seaside at 55 Central Square and Grand Boulevard at 585 Grand Boulevard in Miramar Beach. For inquiries, call Seaside at 850-231-5405 and Grand Boulevard at 850-654-7311. Shop online at fusionartglass.com  and join the convo at Facebook.com/FusionArtGlass.